Ice cold therapy extended shoulder brace TB-03
Extended thermal shoulder brace TB-03 combines compression and cryotherapy in 1 product! It consists of 3 parts, which provide pain relief immediately. Extended neoprene shoulder wrap allows to use 2 ice bags filled with crush ice at the same time. It molds the ice along the rotator cuff (from the front to the back of shoulder) for optimal cold treatment. The caps of the ice bags are equipped with air-release valve for perfect fitting.
Indication: shoulder inflammation, shoulder injury, rotator cuff tears/injury/tendonitis, shoulder dislocation, shoulder instability, painful/swollen shoulder, SLAP tear, shoulder impingement, frozen shoulder, shoulder arthritis, shoulder surgery.
NOTE! If chronic inflammation presents, it is recommended to use the bag as a part of heat therapy. To do this, fill the bag with hot water and apply it to the painful area. The heat constant temperature reduces pain and relaxes muscles and limits the cramps.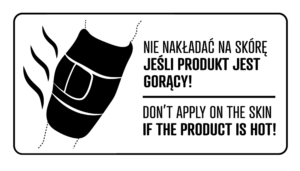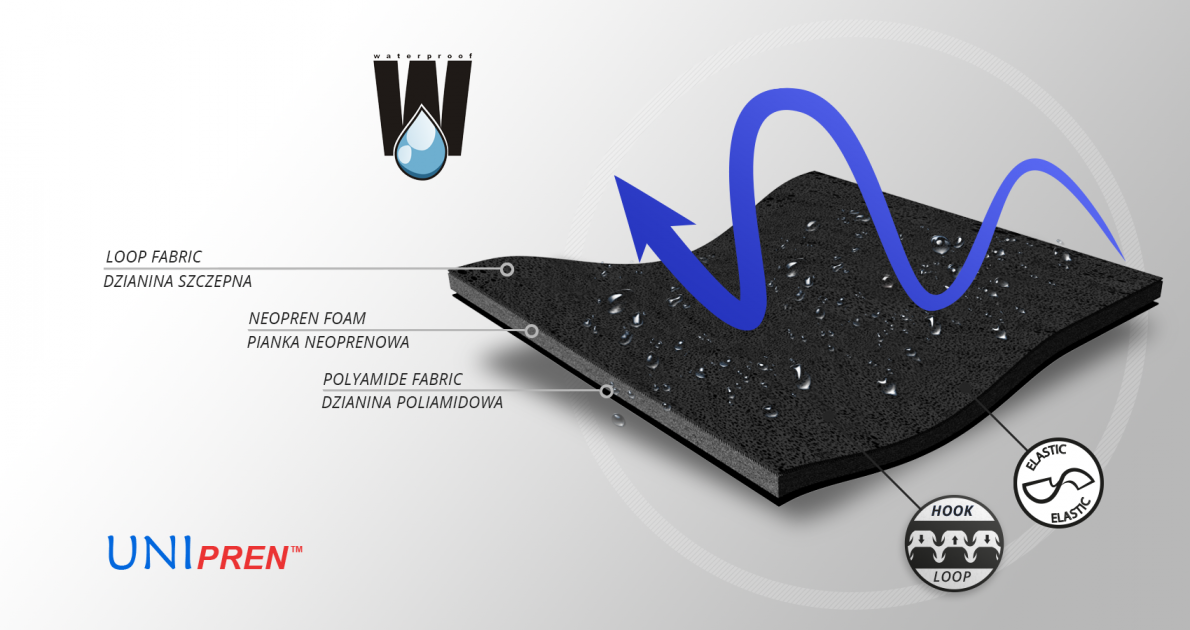 UniPren™ is a universal 3-layer material consisting of an external elastic polyamide cover knit with a self-adhesive function, an internal neoprene foam core and an elastic jersey cover knit. This material is characterized by softness and very high flexibility. A very important advantage of this material is the fact that it is not a knitted product, it does not have thick fibers, so that the weaves of the material do not imprint on the patient's skin and do not cause abrasionsin places of high compression. Products made of UniPren™ are the strongest and most effective stabilizing orthoses available on the market. Self-adhesive function, the raw material makes it much easier to use.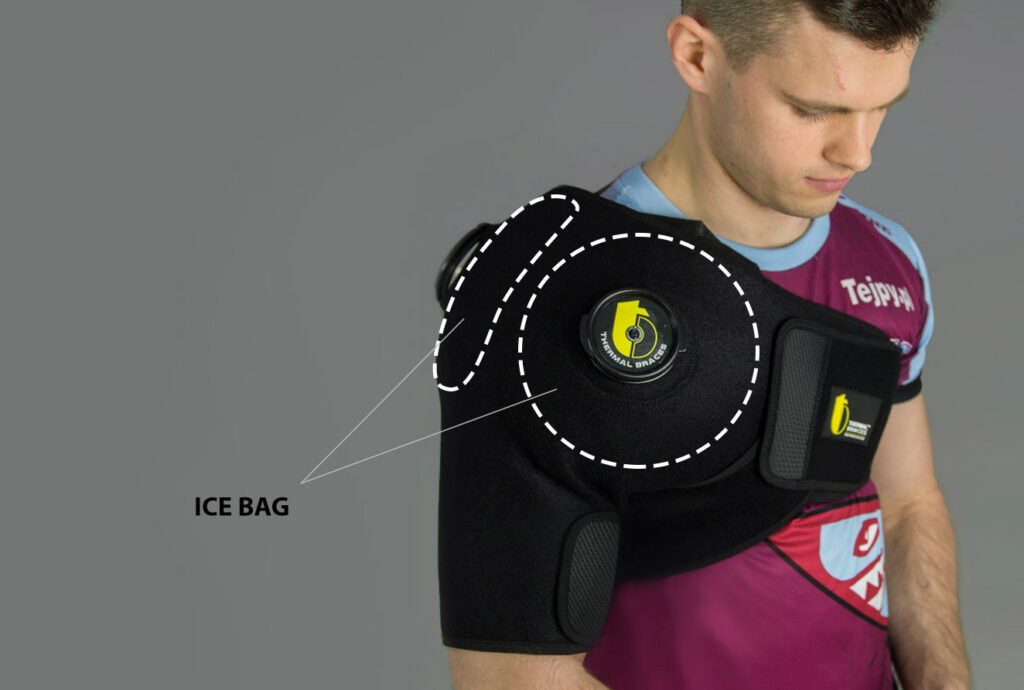 ON OUR WEBSITE WE PRESENT MEDICAL DEVICES.
USE THEM ACCORDING TO THE INSTRUCTIONS FOR USE OR LABEL.
MANUFACTURER / ADVERTISING ENTITY: REH4MAT SŁAWOMIR WROŃSKI