Ice cold therapy back and hip brace TB-06
Thermal back and hip brace TB-06 is more than compression! Ice bag filled with crush ice provides excellent cold therapy, reduces pain and inflammation. Wrap around brace with pocket and ice bag with air-release valve improves surface contact and compression. The brace is made of innovative UniPren which maintains cool temperature of your hip, lower and/or upper back and improves healing.
Indications: sacroiliac arthrosis/instability, painful syndrome of the pelvis muscles or tendinopathy, coxarthrosis, overused hip, painful lower back syndrome, overused muscles of back, back muscles strain/sprain.
NOTE! If chronic inflammation presents, it is recommended to use the bag as a part of heat therapy. To do this, fill the bag with hot water and apply it to the painful area. The heat constant temperature reduces pain and relaxes muscles and limits the cramps.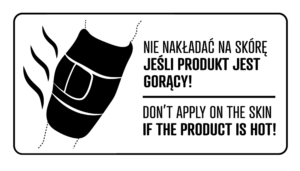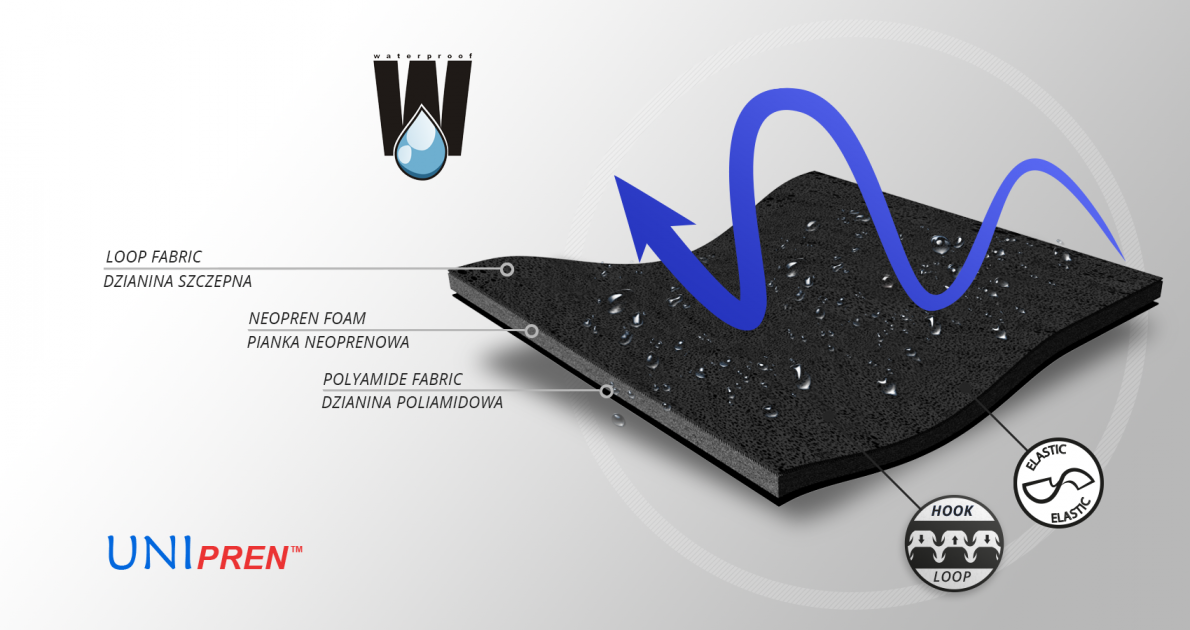 UniPren™ is a universal 3-layer material consisting of an external elastic polyamide cover knit with a self-adhesive function, an internal neoprene foam core and an elastic jersey cover knit. This material is characterized by softness and very high flexibility. A very important advantage of this material is the fact that it is not a knitted product, it does not have thick fibers, so that the weaves of the material do not imprint on the patient's skin and do not cause abrasionsin places of high compression. Products made of UniPren™ are the strongest and most effective stabilizing orthoses available on the market. Self-adhesive function, the raw material makes it much easier to use.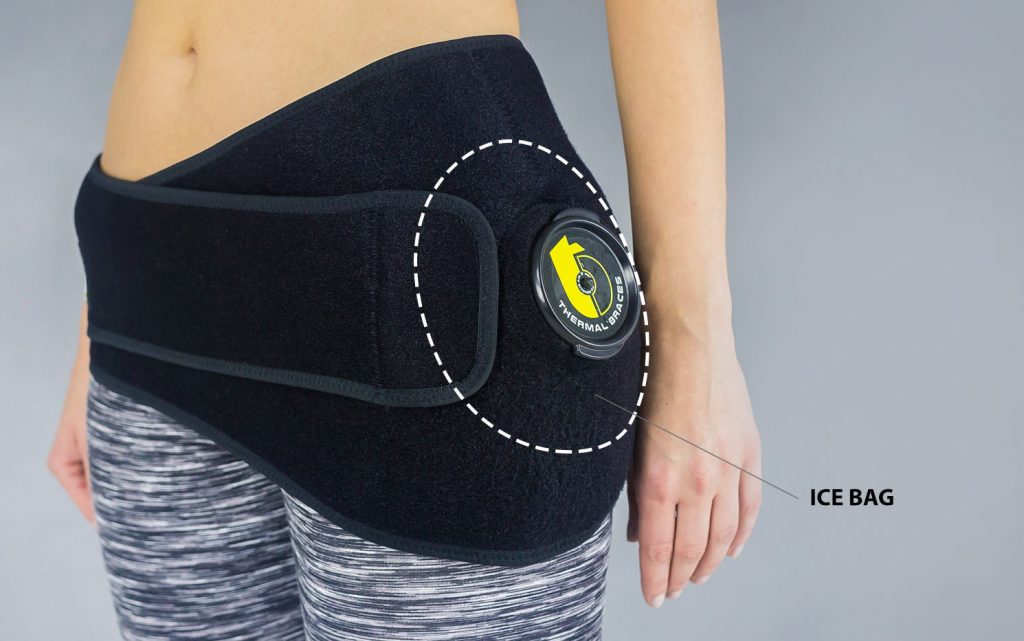 ON OUR WEBSITE WE PRESENT MEDICAL DEVICES.
USE THEM ACCORDING TO THE INSTRUCTIONS FOR USE OR LABEL.
MANUFACTURER / ADVERTISING ENTITY: REH4MAT SŁAWOMIR WROŃSKI